Global Standards for Local Markets
A Roadmap for Establishing Global Harmonization in Digital Advertising Standards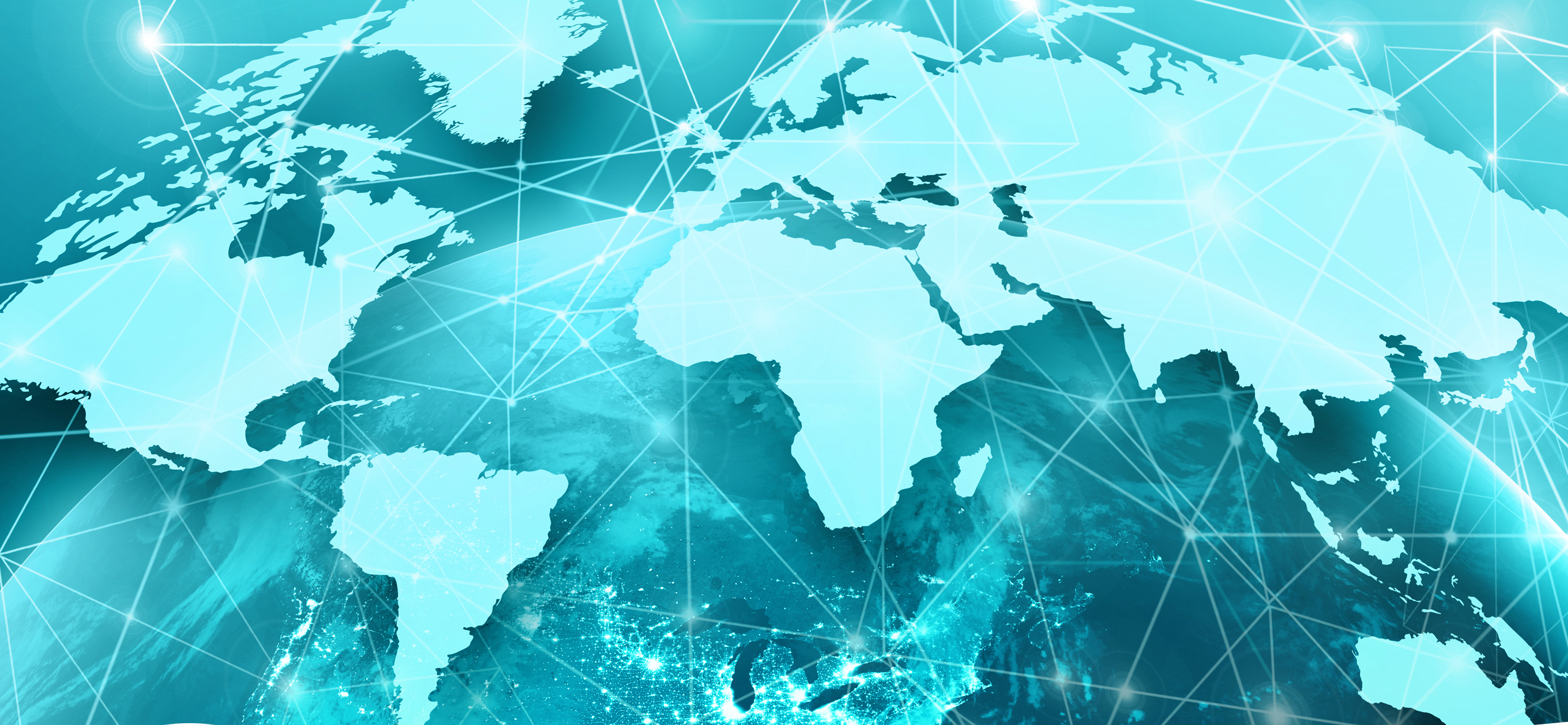 A consistent and scalable global approach is required to address key brand safety challenges and criminal activity in digital advertising.
There are opportunities to reflect the needs of national markets by deploying a 'global standards for local markets' approach.
Several existing industry programmes – including those in the UK, France and the USA – are being expanded and connected to tackle global challenges.