BROAD EUROPEAN ADOPTION OF TAG ANTI-FRAUD STANDARDS HELPS INDUSTRY REDUCE FRAUD ACROSS ECOSYSTEM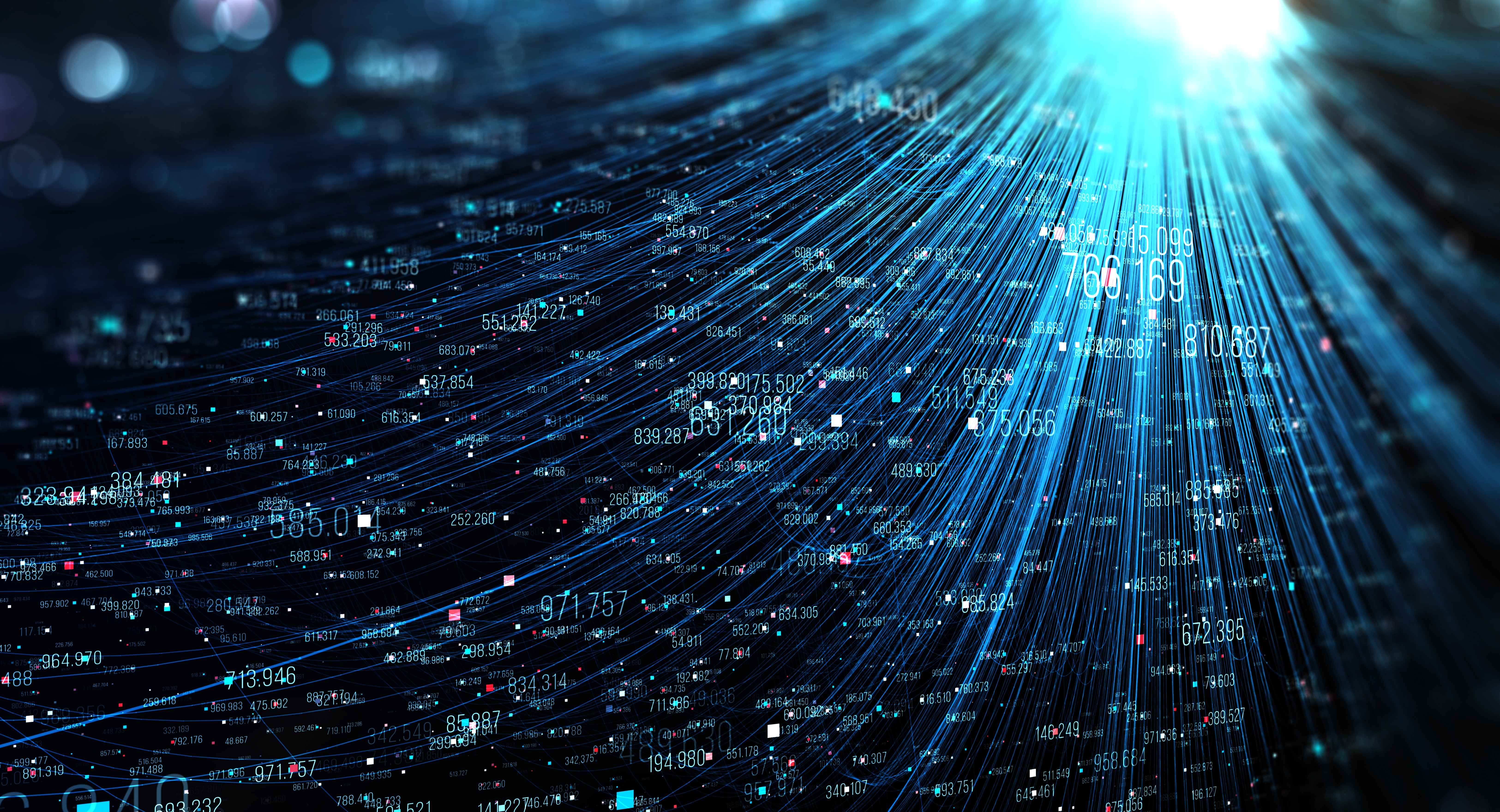 Second Annual European Study by The 614 Group Finds 94 Percent Less Fraud in TAG Certified Channels vs. Industry Average
Conducted by The 614 Group, the study found a 94 percent reduction in digital advertising fraud when advertisers used TAG Certified distribution channels as compared to industry norms. Driving those gains across Europe's ad industry, the number of companies achieving the TAG Certified Against Fraud Seal in Europe has more than tripled over the last two years.
"Past studies have shown that using TAG Certified distribution channels can reduce fraud rates to very low, predictable, and manageable levels, but a chain is only as strong as its weakest link, which is why we are so delighted by the broad adoption of TAG's anti-fraud standards across Europe," said Mike Zaneis, CEO of TAG. "In the last two years, the digital advertising supply chain in Europe has been forged into an interlocking barrier of TAG certifications against fraud, leaving criminals few gaps to exploit or holes in which to hide."
The 614 Group study compared invalid traffic (IVT) rates in TAG Certified Channels against industry norms by measuring more than 43 billion ad impressions from January-December 2019 from two of the largest advertising agency holding companies across the United Kingdom, Germany, France, Italy, and the Netherlands. The results found a dramatic reduction in fraud rates across European markets - to just 0.53 percent - when using TAG Certified Channels, as opposed to industry norms of 9.2 percent.
Study

2019 European TAG Report

Countries Included

UK, France, Germany, Italy, The Netherlands

Inventory Type

Display desktop, display mobile, in-app display, mobile web video, desktop video, mobile in-app video, mobile web

Types of Fraud Examined

General Invalid Traffic (GIVT), Sophisticated Invalid Traffic (SIVT)

SIVT + GIVT Rate (TAG Channels Only)

0.53 percent

Overall Fraud Rate (Blended Benchmark)

9.2 percent

Reduction in Fraud

94 percent

Agency Holding Companies Involved in Study

Omnicom Media Group

Publicis Groupe
TAG EUROPEAN FRAUD BENCHMARK STUDY